Chart for response body text

If the entire response body is a numeric value, users can use this option to draw a time chart for recent task executions.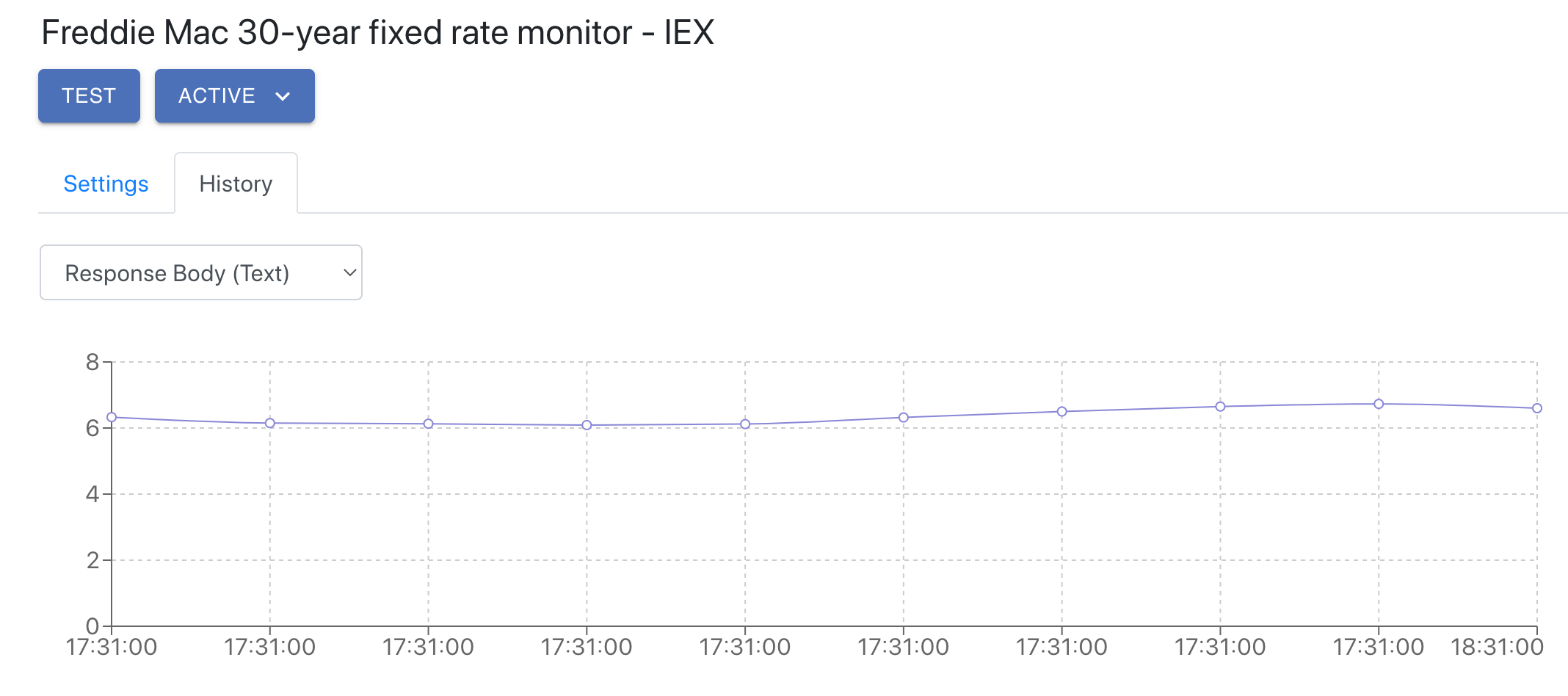 For more information about how Task History Chart works, please see here.
Email validation for receiver email notification

Receivers will now only allow emails to be sent to verified email addresses. This ensures that sensitive information is not sent to an incorrect or malicious email address, and also helps our system prevent email fraud and phishing attacks.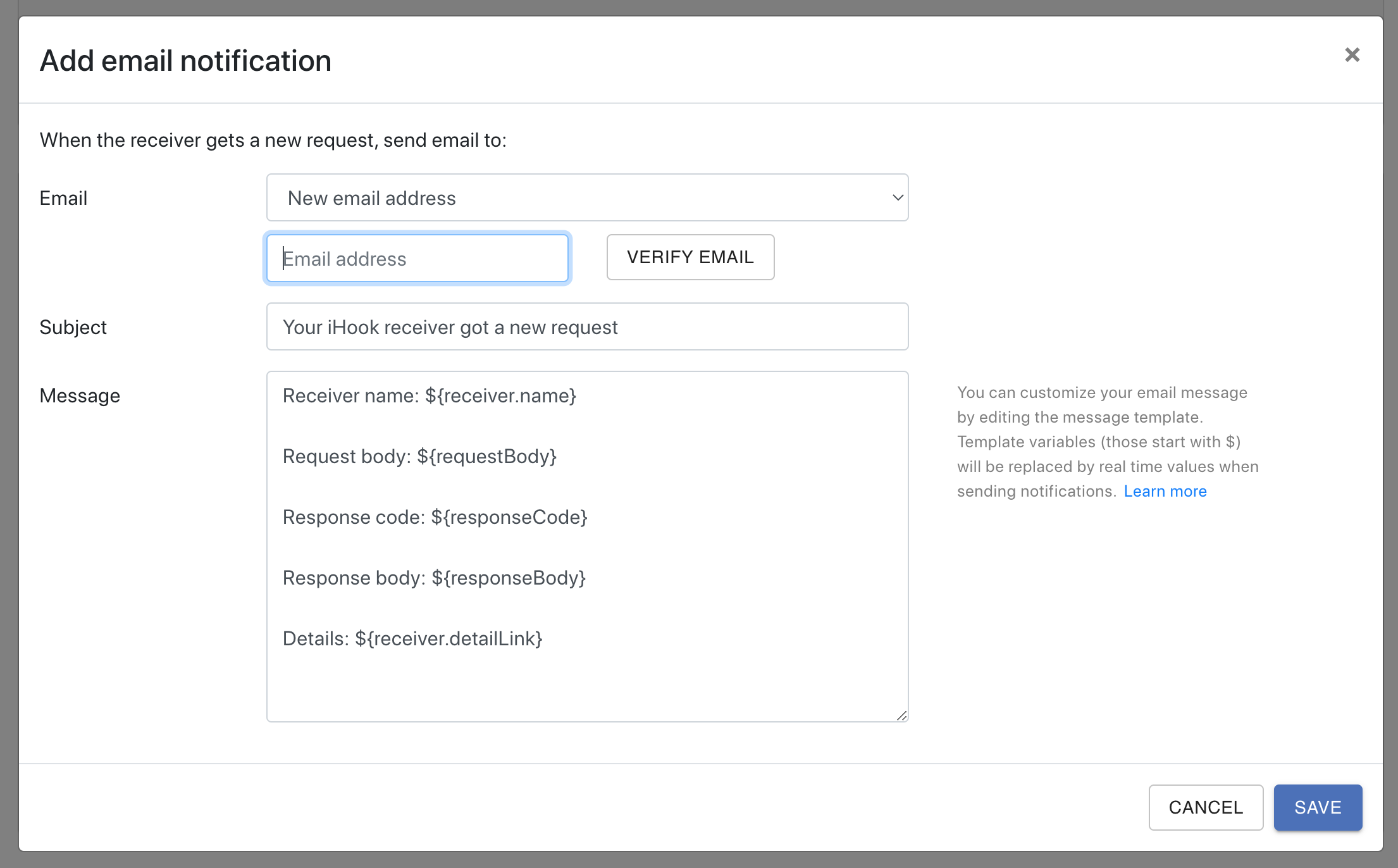 Thank You

Thank you for reading! Hope you enjoy our product and please feel free to send your feedback to us at [email protected]!